News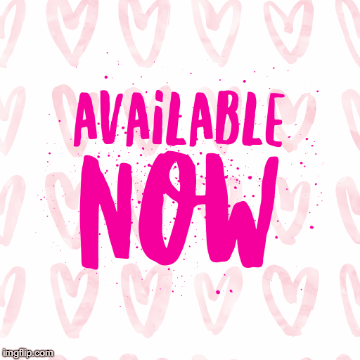 Hi everyone, I just made a Spotify playlist of select songs that I thought you might like to hear. They are the songs I am most proud of and of course I will be adding to it when the new album comes out. I hope you like it! If you do, please be sure to follow me and play it often
:-) Happy Monday!
New video for "Number One"!
The New Album Is Here..
My limited #NewDay CDs on Bandcamp are freshly numbered and ready to ship. Only 100 made!
Get an immediate digital download of "Number One" with purchase!



The official video for The Thrillseekers with Shannon Hurley- "Stay Here With Me", directed by Matt Dinan, is here!
Here is a new music video for "Someday" that I made last night using the Artisto app. I shot it clean on my iPhone, then ran it through Artisto using the Fedro and Rio 2016 filters, chopped up the video into 10 second segments, and rasterized some of the clips on iMovie for a nice "Max Headroom" feel.
Hope you like it!
Donations welcome!